theDesk x Wantedly - Open Hiring Day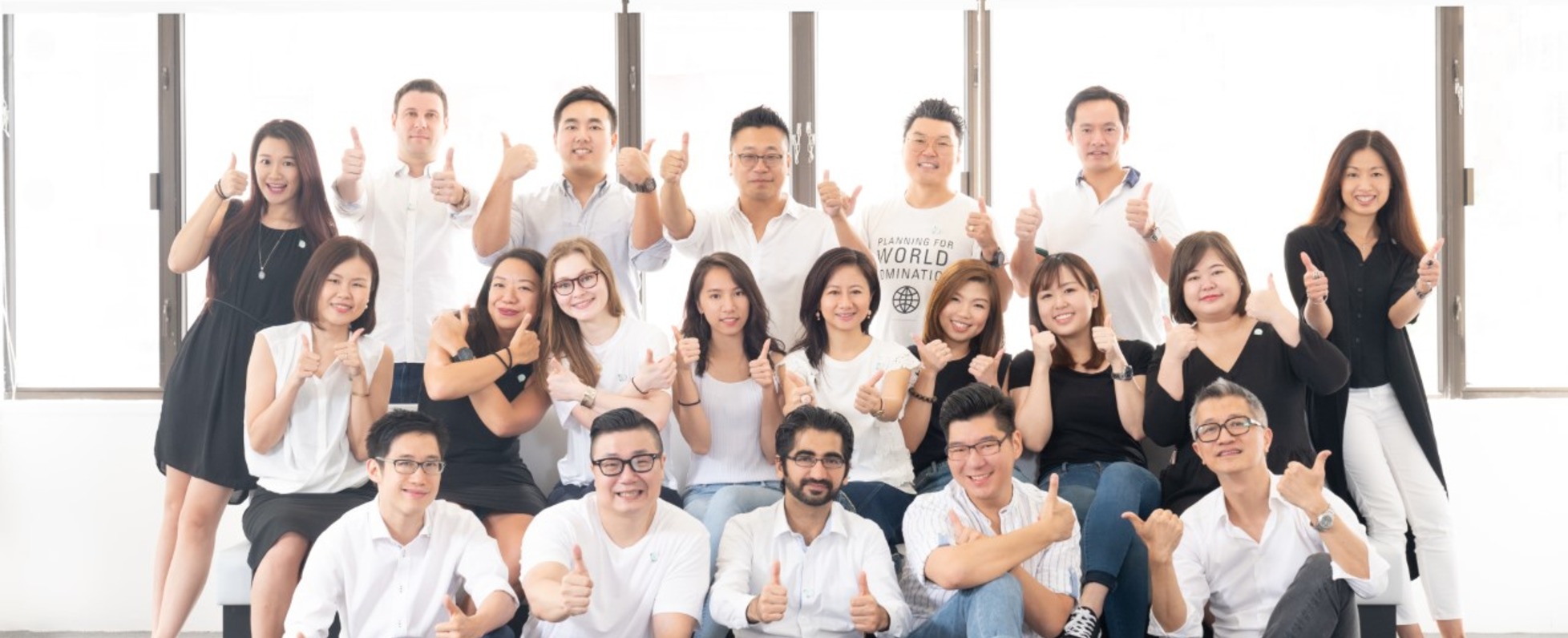 Meetup
2021.Aug.18
Wed
18:30 ~
at 2/F, 50 Bonham Strand, Sheung Wan
Paul Johnson
Commercial Office

Mandy Mui
Other

James French
Other
Open Hiring Day @ theDesk, 18 Aug 2021
An organisation is nothing without its people. As a fast-growing company, we need a capable team to keep us at the forefront of the co-working and events space industry. You could be an essential building block to theDesk's success! Join us on 18 Aug 2021 to find out how.
We are a fast-growing company needs a growing team of capable people. Our space is a blank canvas full of possibilities. Ultimately, we are looking for smart, independent thinkers who simply like to get things done.
In partnership with our online hiring partner Wantedly, we are opening our doors to host a free Hiring Day. We're looking for various roles to fill from business development to community and more.
If you're looking for a new challenge in 2021 and want to change the way people work, come and meet us on Wednesday, 18th Aug.
========
近年越嚟越多公司都會選擇喺co-working space落腳,而theDesk正正係其中一間為人熟悉嘅co-working space!咁唔知各位又知唔知喺theDesk做嘢係點嘅一回事呢?Wantedly同theDesk將會合作hold一個theDesk Open Day,令大家了解多啲theDesk內部嘅日常運作!
Event Details:
-----------------
Date: 18th Aug 2021, Wednesday
Time: 18:30 - 20:00
Location: theDesk 2/F, 50 Bonham Strand, Sheung Wan
For any interested parties, please click "I'm interested" to attend!
====theDesk Open Day 詳情如下====
時間:8月18號;晚上6點半 - 8點 🌅
地點:香港上環文咸東街50號2樓
內容:今次Open Day可以了解多啲theDesk嘅日常運作之餘,大家仲可以了解埋theDesk請緊嘅Community role嘅requirements,同時亦都可以感受埋theDesk嘅工作文化,一舉幾得,仲唔快啲register報名?
參加方法:register呢個meet up,活動前兩日會再有專人提你出席今次嘅open hiring day,到時見啦✨ (受疫情影響,活動將設人流管制,唔接受walk-in㗎,想參加就要快手register啦!)
Location
2/F, 50 Bonham Strand, Sheung Wan
Company info
theDesk
14/F, One Hysan Avenue, 1 Hysan Avenue 20/F, Leighton Centre, 77 Leighton Rd
theDesk x Wantedly - Open Hiring Day
2021.Aug.18
Wed
18:30 ~
at 2/F, 50 Bonham Strand, Sheung Wan